A HIP-POP DANCE Show
TYPE: ILLUSTRATION / TYPOGRAPHY/ VIDEO CUTTING
TOPIC:UNHEALTHY LIFESTYLE OF YOUNG PEOPLE & TRADITIONAL CULTURE
DATE : 06/2019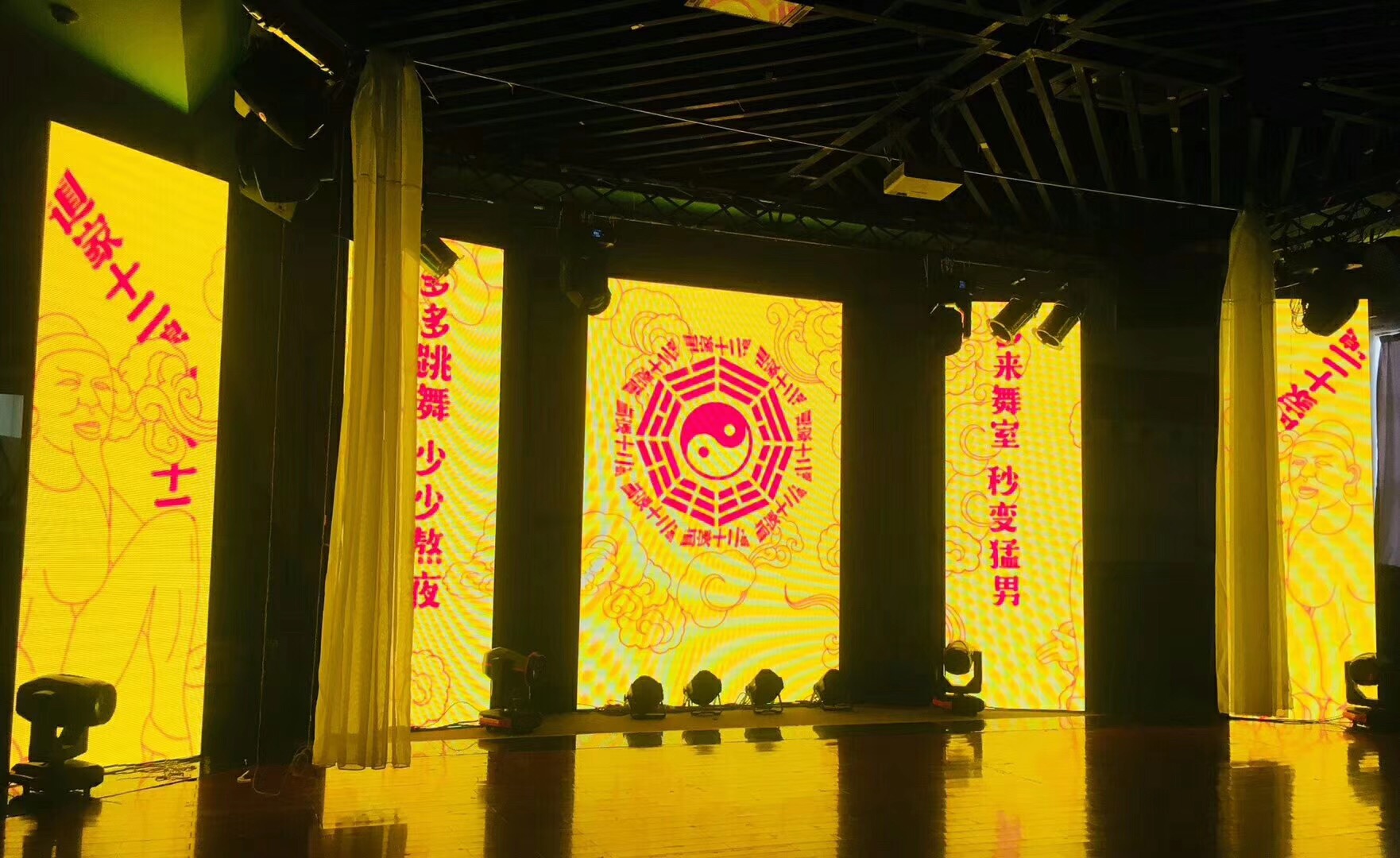 Young people are now less and less concernedabout their health and rarely exercise. They also have a buzzword that binds the Taoist monks and the nights and nights together:"Take the night to become a fairy and enjoy endless happiness."

There is just a chance to help a street dance team to do a visual design. I want to use a set of senior health gymnastics in Taoist home to make a humorous visual design, so that young people can pay more attention to exercise and
stay up late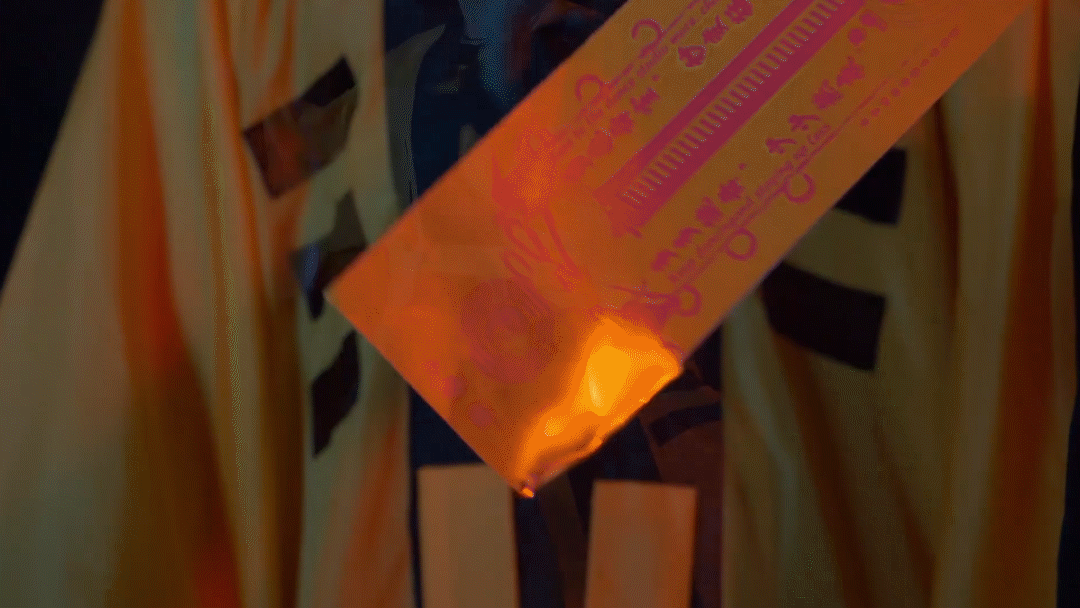 Taoist Baduanjin Dance show

这里有视频,需要翻墙看,VIMEO


I hope that through this humorous design,
young people will pay moreattention to physical health,
dance more and sleep early.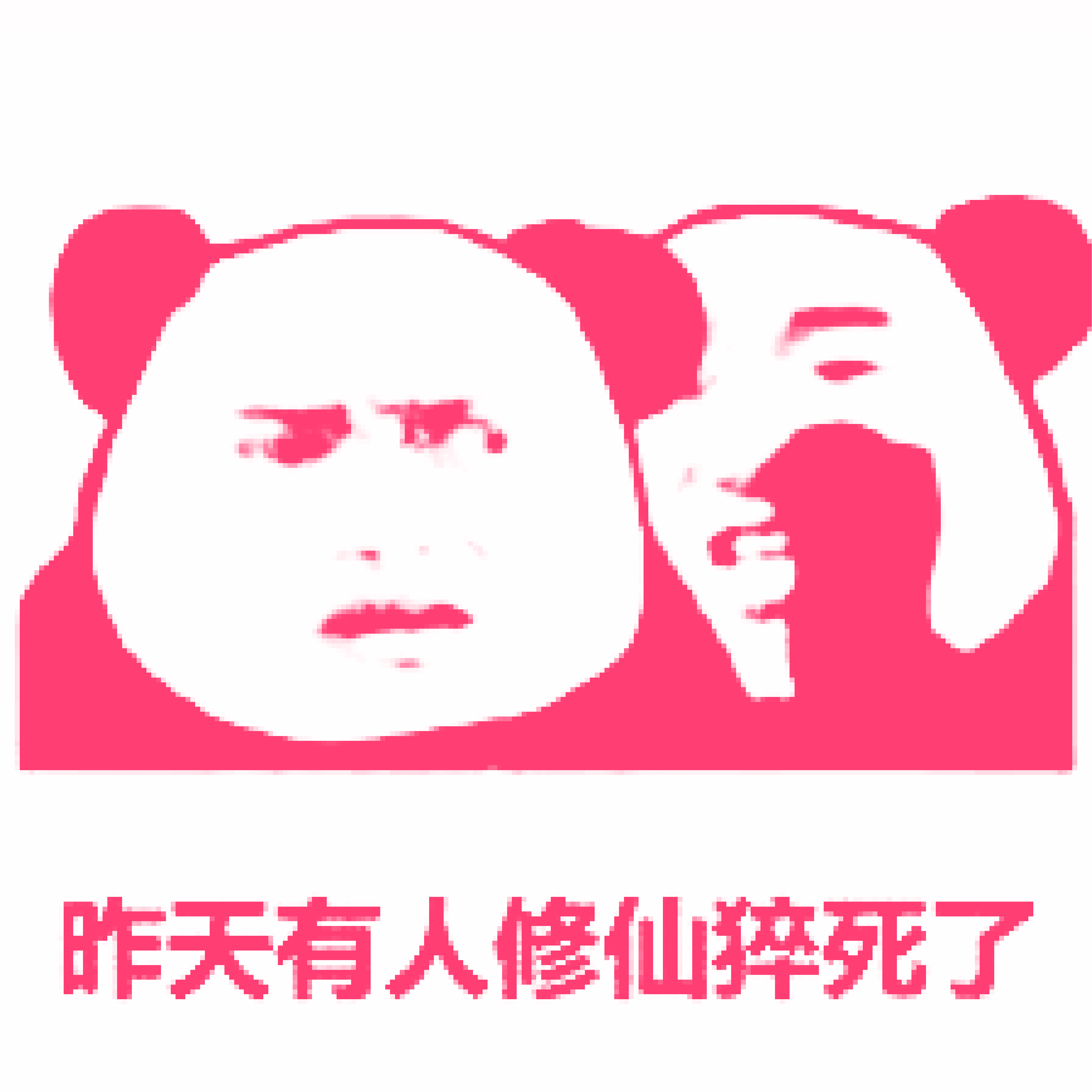 Young people are now less and less concerned about their health and rarely exercise.Staying up late has become a usual thing for many people. They even created a buzzword combining the Taoist monks and staying up late: "Stay up all night to become immortal and enjoy endless happiness". While helping a hip-hop performance with their visual design, I decided to create a humorous design using the theme of a Taoist exercise for the elderly, Baduanjin, to remind young people to exercise more and stay up less.


In this regard, I also learned a set of Qigong for the elderly in the culture of Taoism, which is called TAOIST BADUANJIN. I took this as the divergence point and made a set of visual design in a humorous way. I want to use this to promote the young people to dance more and exercise more, so as to strengthen their health, rather than cultivate immortals.





What is TAOIST BADUANJIN ?

"许多中老年人都喜欢用练气功的方式来达到强身健体的目的,而道家十二段锦的修炼是他们的首选,道家养生也是以炼气化神来达以复归于自然。道家十二段锦是由十二节动作组合而成的健身运动的方法,据资料查证始于明代,但是那时候还只有八段,叫做"八段锦导引法",当时并没有十二段。

之后又被改名为"八段锦法",但是里面的内容却与之前的有很大的不同,由于动作全部是依靠坐着来完成,因此又称为"坐式八段锦"。到了清代,学者徐文弼将"八段锦"的几个动作进行拆分,变为十二段,因此改名为"十二段锦",并且对每个动作进行注释说明。清代咸丰年间,道家气功爱好者将道家"十二段锦"进行部分的删减。到了现代内容便基本定型。

道家十二段锦的修炼,必须按照十二段锦原本就有的顺序进行,不能进行跳跃式的,这样就没有办法达到研究者所研究出来的目的,也就无法答到强身健体的效果。里的十二段顺序进行有规律的练习,就能通过十二段锦来调息凝神,培养真气,贯通经络,调和气血,促进细胞的新陈代谢增强大 脑皮层保护性的抑制力量,从而使身体内部的固有潜能得以挖掘,发挥自我调节,自我修复,自我治疗,自我重建等一系列自我疗能,达到防病治病、美容健体、延年益寿的良好效果。"




The Baduanjin qigong is one of the most common forms of Chinese qigong used as exercise.Variously translated as Eight Pieces of Brocade, Eight-Section Brocade, Eight Silken Movements or Eight Silk Weaving, the name of the form generally refers to how the eight individual movements of the form characterize and impart a silken quality (like that of a piece of brocade) to the body and its energy. The Baduanjin is primarily designated as a form of medical qigong, meant to improve health. This is in contrast to religious or martial forms of qigong. However, this categorization does not preclude the form's use by martial artists as a supplementary exercise, and this practice is frequent.

This exercise is mentioned in several encyclopedias originating from the Song Dynasty. The Pivot of the Way (Dao Shi, c. 1150) describes an archaic form of this qigong. The Ten Compilations on Cultivating Perfection (Xiuzhen shi-shu, c. 1300) features illustrations of all eight movements. The same work assigns the creation of this exercise to two of the Eight Immortals, namely Zhongli Quan and Lü Dongbin.

The exercise was later expanded from eight to twelve movements over the centuries and was described in the boxing manual Illustrated Exposition of Internal Techniques (1882) by Wang Zuyuan, a famed practitioner of the Sinew Changing Classic set.

Nineteenth century sources attribute the style to semi-legendary Chinese folk hero General Yue Fei, and describe it as being created as a form of exercise for his soldiers. The legend states he taught the exercise to his men to help keep their bodies strong and well-prepared for battle. Martial historian Prof. Meir Shahar notes Yue's mention as a lineage master in the second preface of the Sinew Changing Classic manual (1624) is the reason why he was attributed as the creator of Baduanjin qigong.



Visual Transformation:
Taoist elements references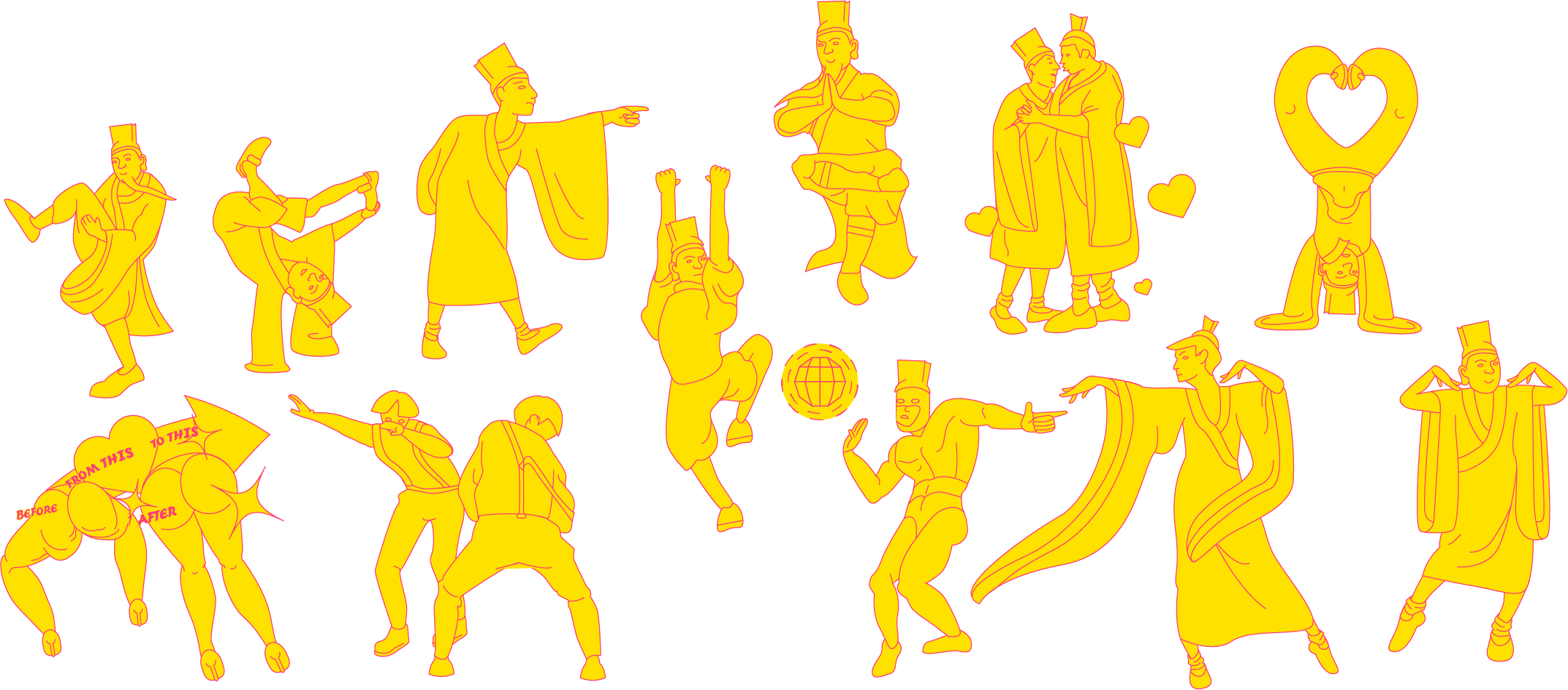 Dance movement combines with the taoist baduanjin.

Taoist Baduanjin's table:

闭目冥心坐,握固静思神。叩齿三十六,两手抱昆仑。

左右鸣天鼓,二十四度闻。微摆摇天柱。赤龙搅水津,

鼓漱三十六,神水满口匀。一口分三咽,龙行虎自奔。

闭气搓手热,背摩后精门。尽此一口气,想火烧脐轮。

左右辘轳转。两脚放舒伸,叉手双虚托,低头攀足顿。

以侯神水至,再漱再吞津,如此三度毕,神水九次吞,

咽下汩汩响,百脉自调匀。河车搬运毕,想发火烧身。

口诀十二段,子后午前行。勤行无间断,万疾化为尘。

Rewrite:

扣齿高跟鞋,两手抱昆仑。
Put on high heels and split your legs.

闭气搓手热,背摩后精门。
Point forward and keep dancing.

微摆有韵律,赤脚搅水津。
Listen the beats and swing your body.


编舞汩汩响,百脉自调匀。
Learn to dance well and be in good health.

左右滚地板,两脚放舒伸。
Roll the floor and relax.

跳舞无间断,万疾化为尘。
Dance well and everything will be easy.

尽此一节奏,想火烧脐轮。
Follow the rhythm and dance.

叉手不停甩,抬头头攀足频。
Swing hands and play cool.


The logical thinking of this project:
This is a interesting project,hope you like it. :)