TYPE:BRAND/ LAYOUT DESIGN/ PACKAGING DESIGN/ TYPEFACE DESIGN TOPIC: NATURAL ESTHETICS & BRAND VALUE CRITICISM
DATE: 10/2019
Pebbles
This is a experimental branding

Why I make PEBBLES?
Every stone and leaf, after thousands of years of carving by nature, is a precious gift from nature. Beautiful as they are, few people pay close attention to them. On the other hand, luxury brands were pursued by people enthusiastically. People are eager to pay thousands and more for a normal item that is printed with a brand label, such as premium bricks, T-shirts, and paper clips. But how much are they willing to pay for the works of art from nature? This thinking led to the birth of brand Pebbles.

Why are people willing to pay a high price for a normal commodity from a luxury brand?
Is it foolish to spend a high price on natural works of art rather than luxury goods?


Why do people tend to pursue luxury brand while ignoring the exquisite beauty from nature?


If so, how much are people willing to spend on them?


These questions suddenly came to me as an inspiration: Why cannot we package the fine handcrafts by nature into a luxury brand? If so, how much are people will to spend on them?

Is the high price brought by the beauty of the commodity itself, or it is given by the luxury brand? The thinking about this question led to the birth of brand Pebbles.
Through this experimental brand, we shall see the customers' understanding of value.


Visual Identity:

Logo:


Colour:
Patterns:



Pebble Serif:



poster:


Pictures are Draggable,
you can szie it and move it
with better visions and details !
Brand magazine: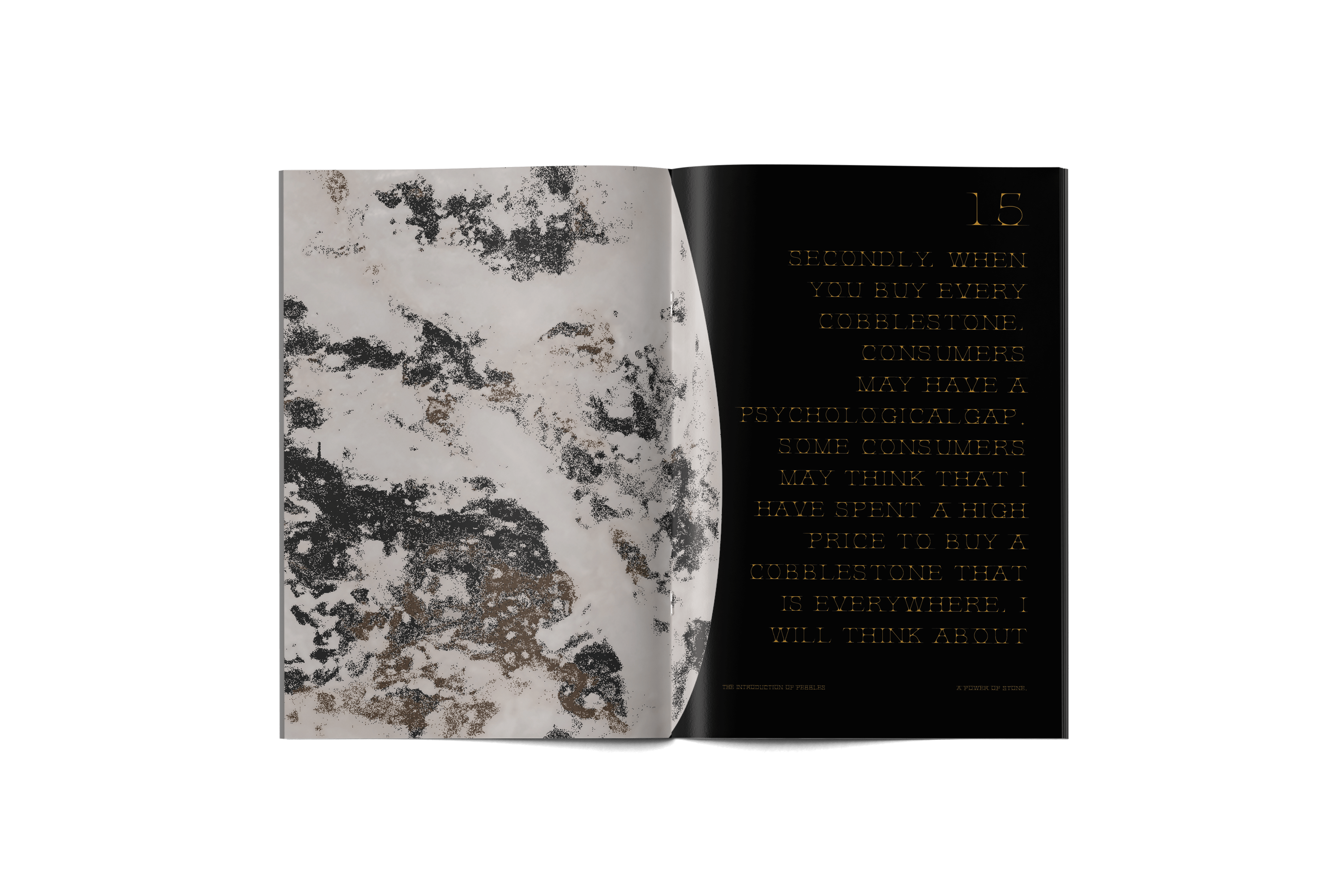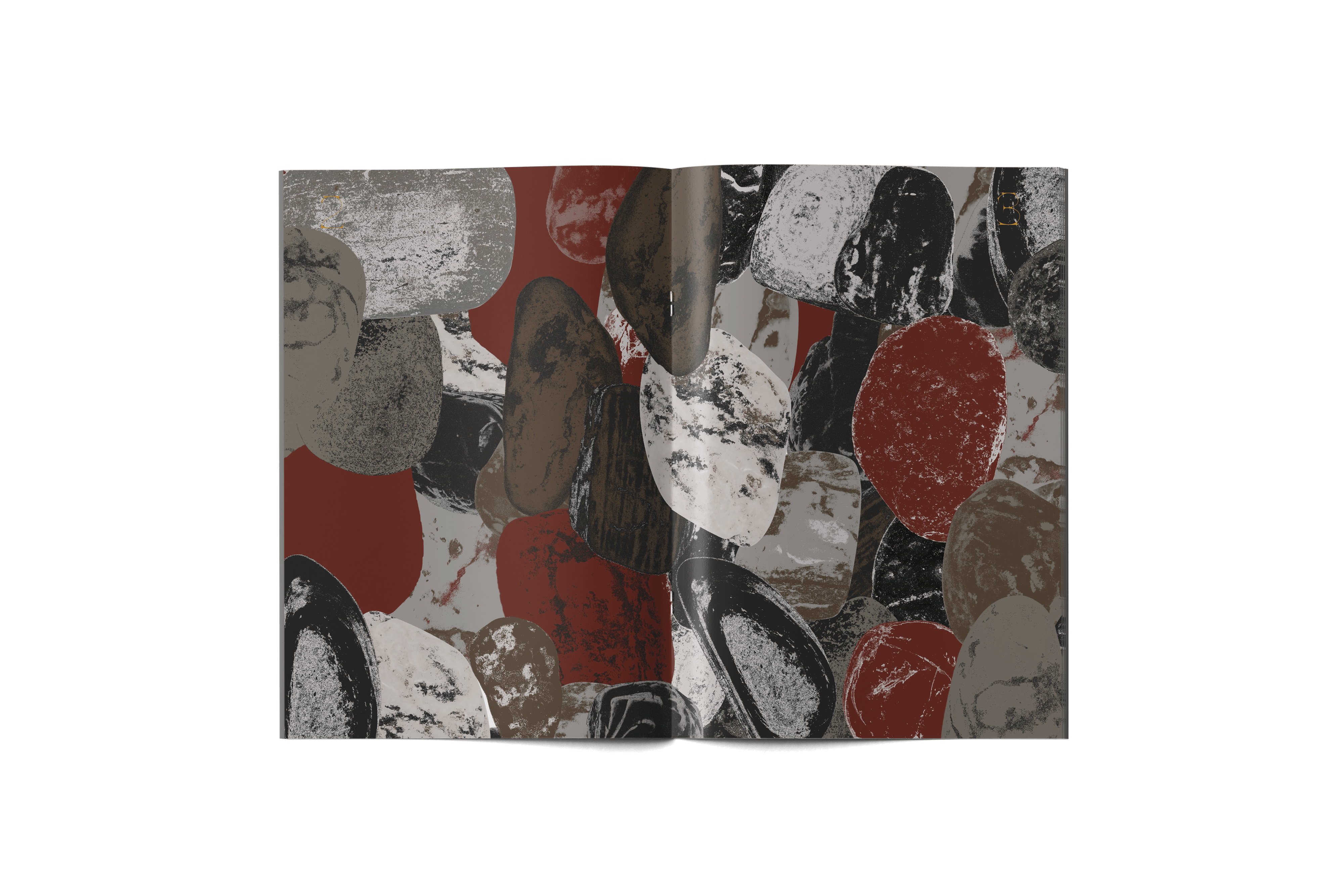 Card: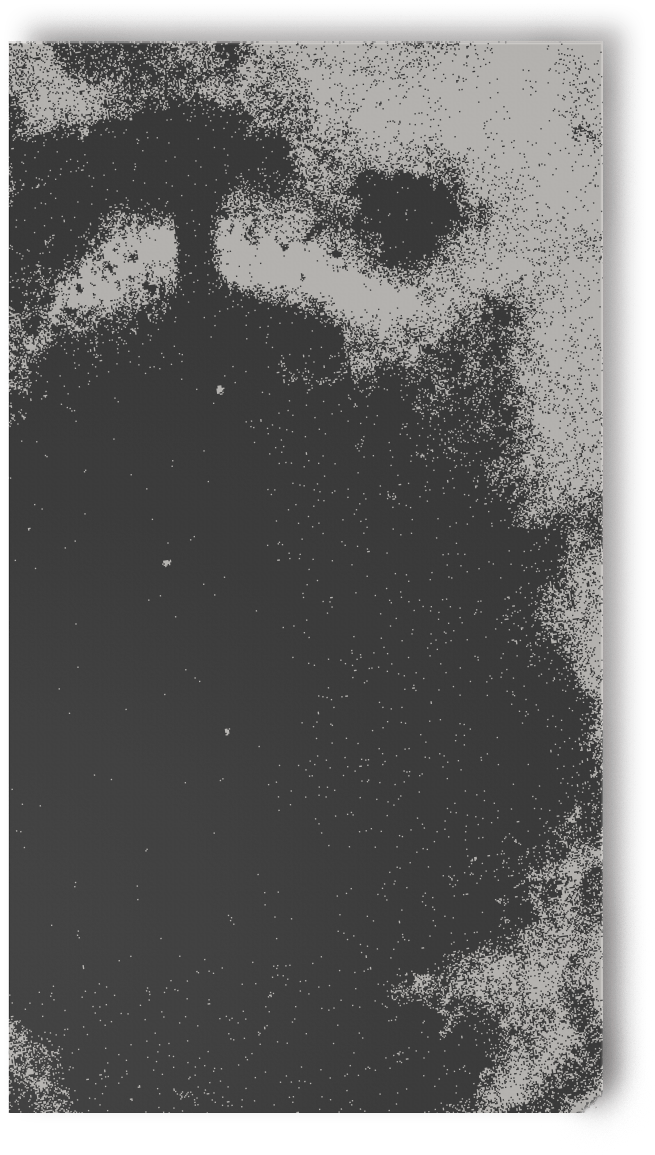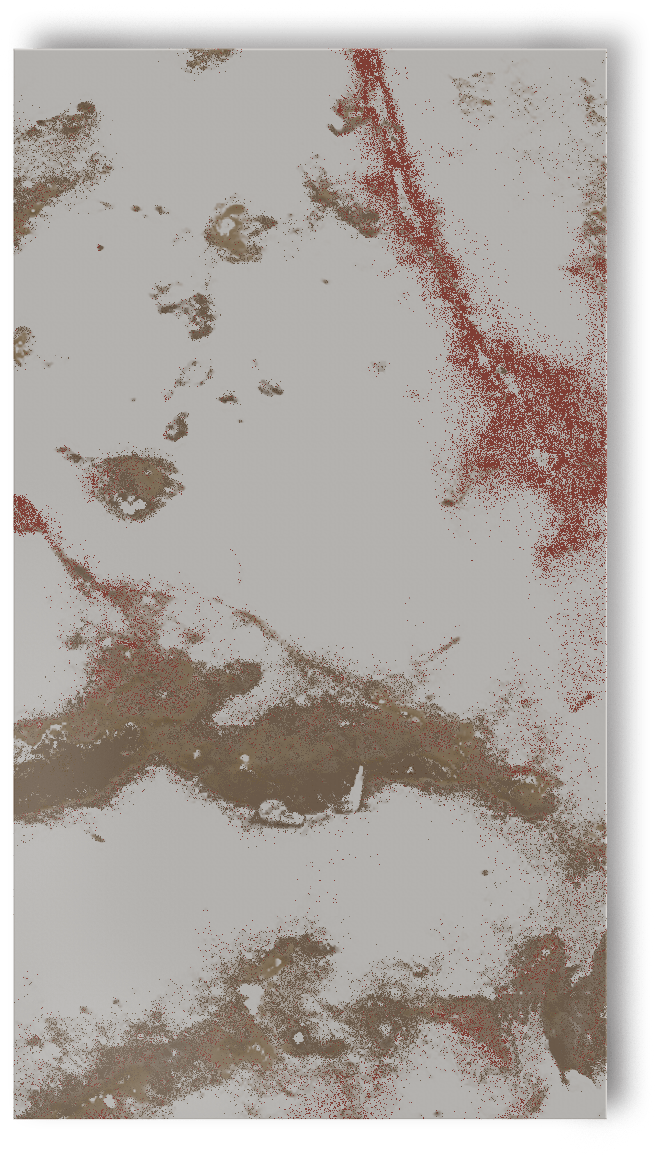 Packaging: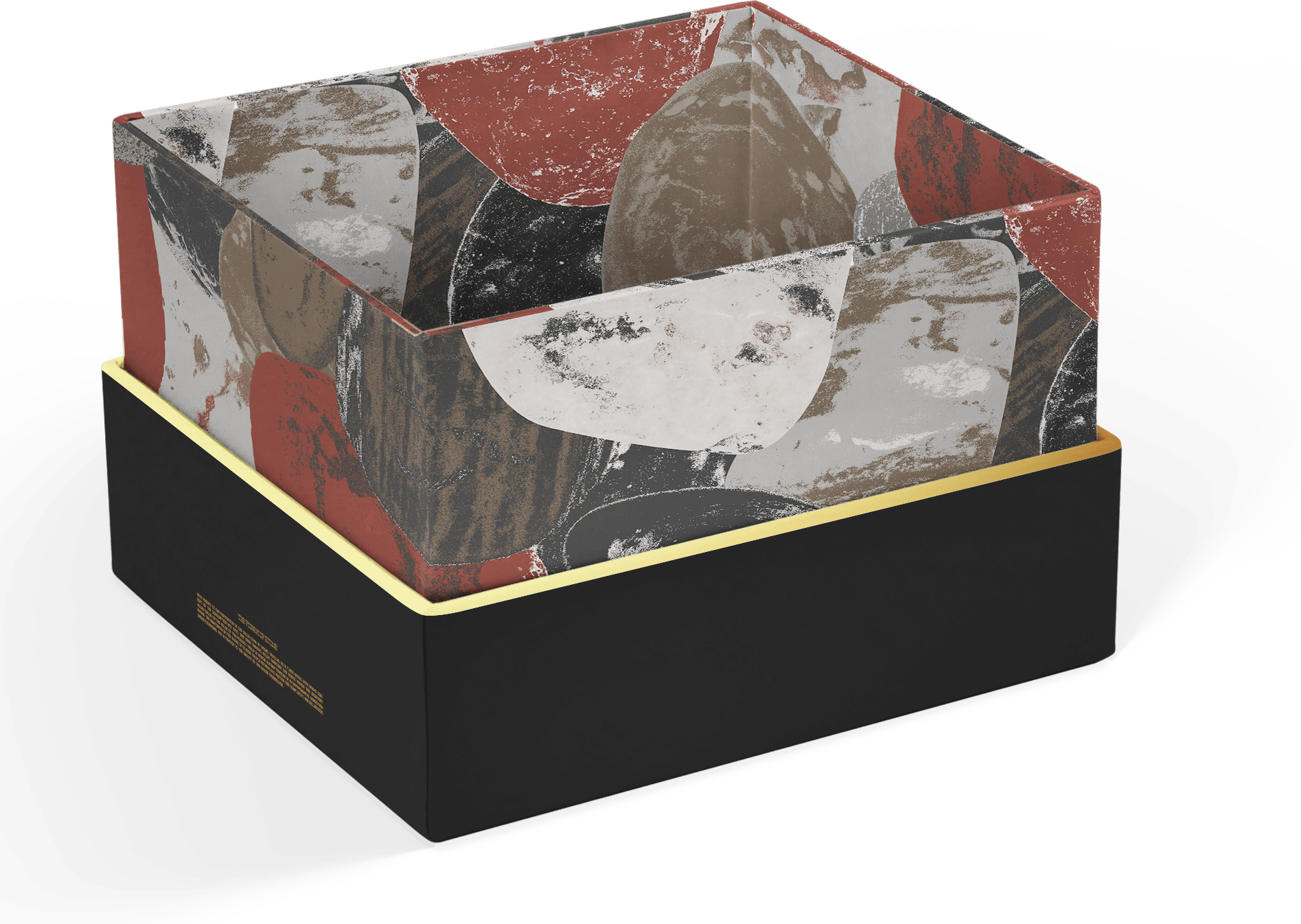 William Blake - Auguries of Innocence
To see a world in a grain of sand,


And a heaven in a wild flower,


Hold infinity in the palm of your hand,


And eternity in an hour.
....
Shop:
Photography:
Closer and closer, the beauty is here.
Design Transformation:
Pebbles serif: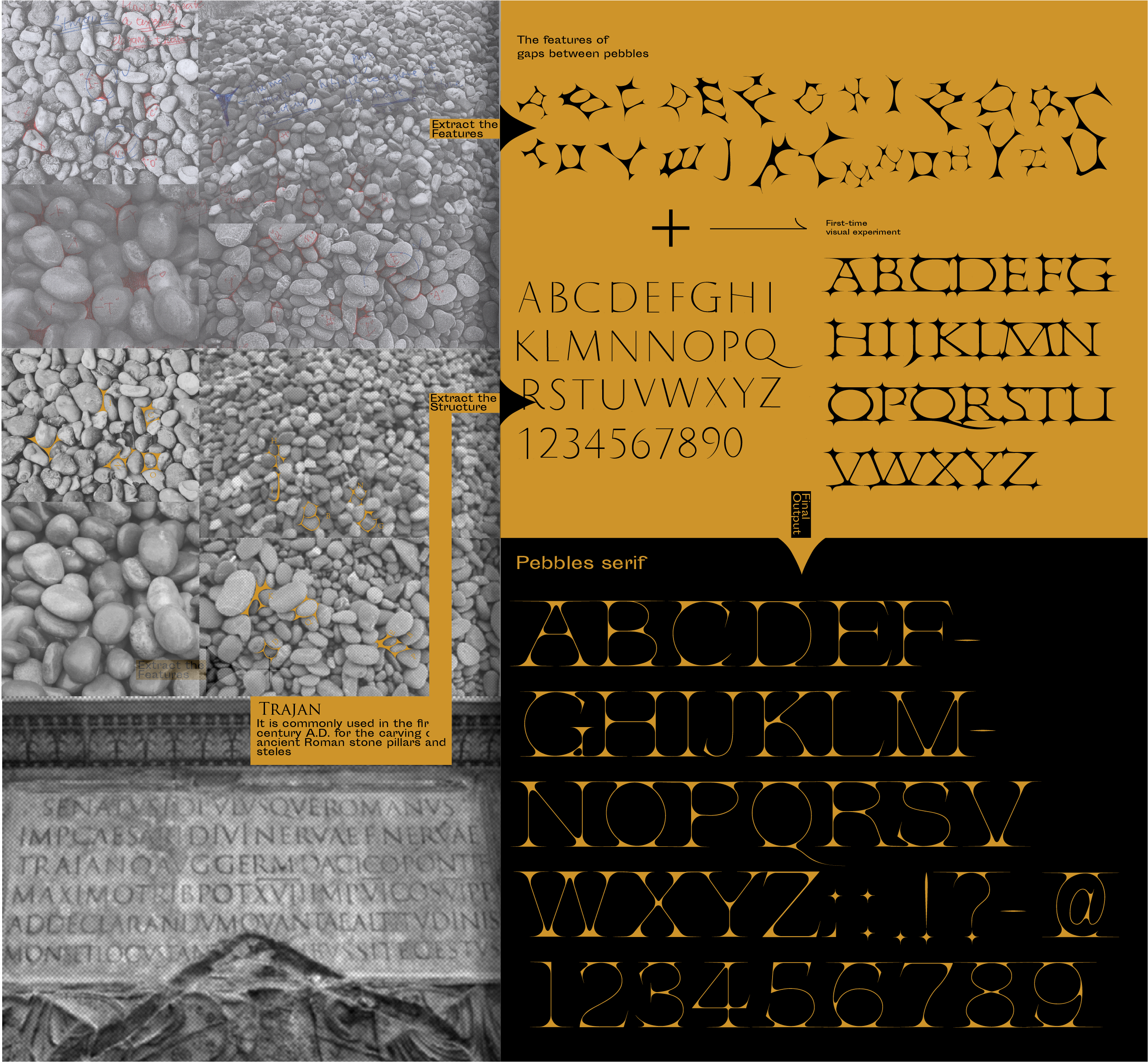 Sketch: